AI-Powered Sales-
Growth App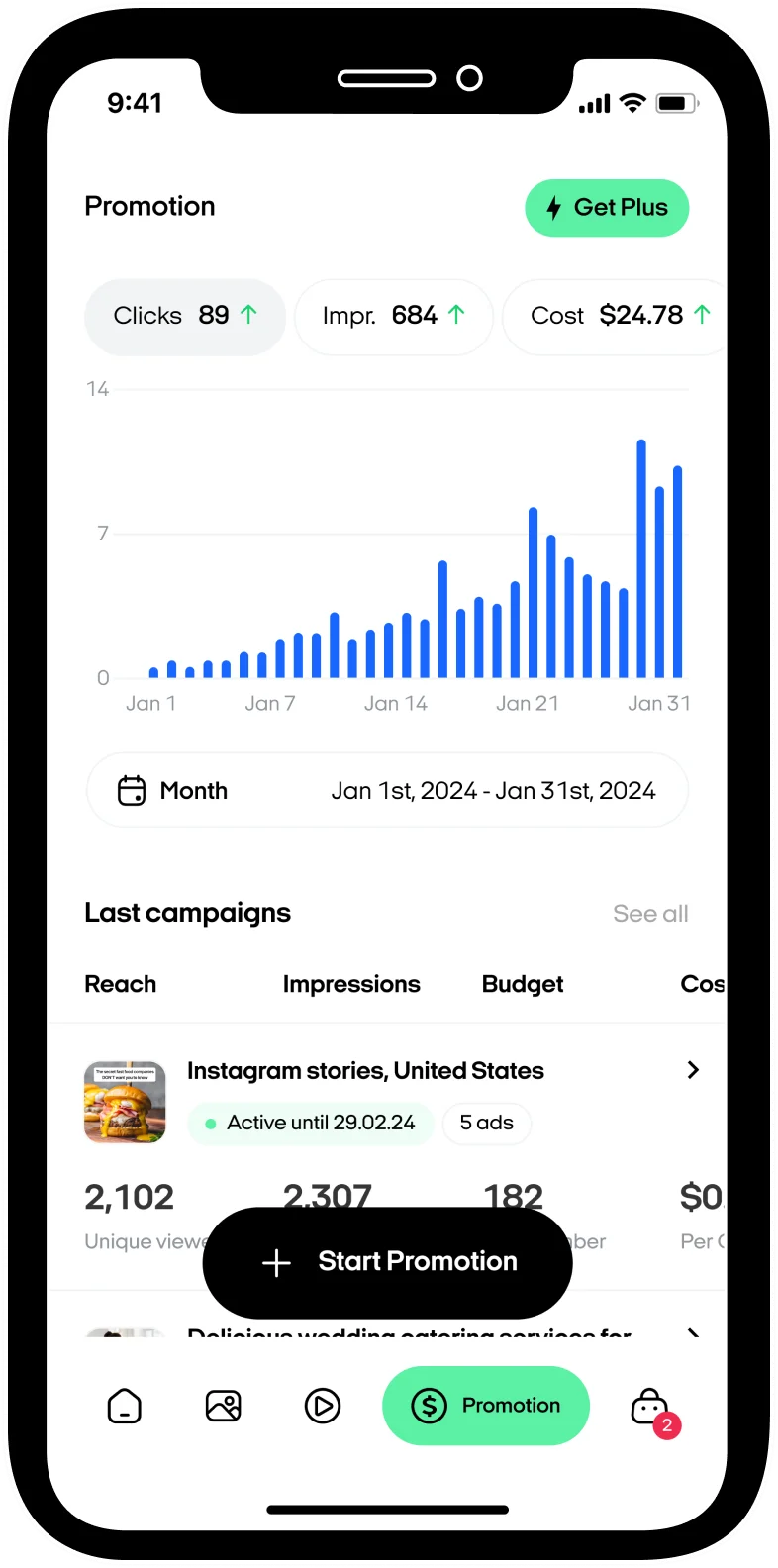 Create AI-driven sites,
ads & ad content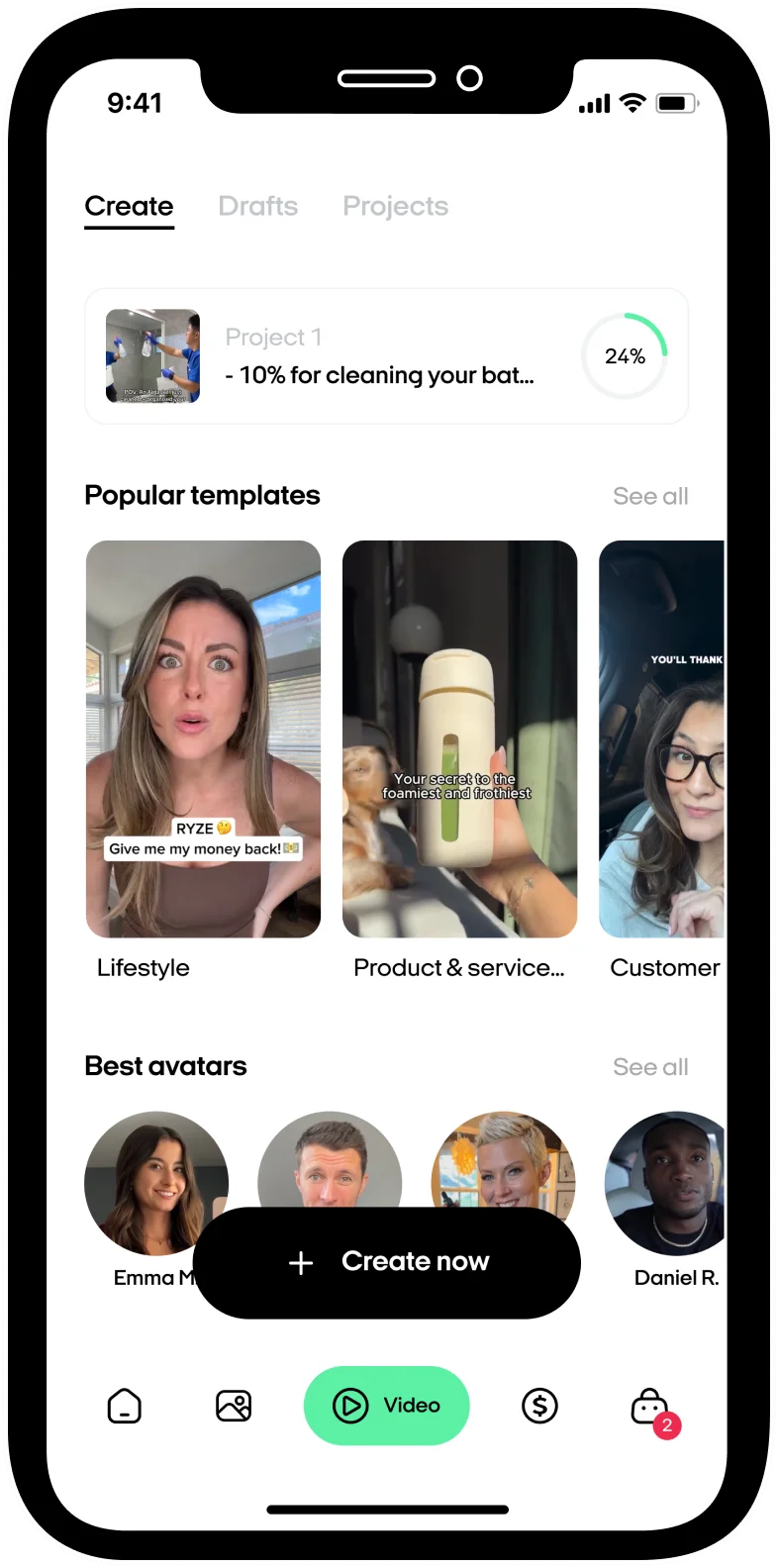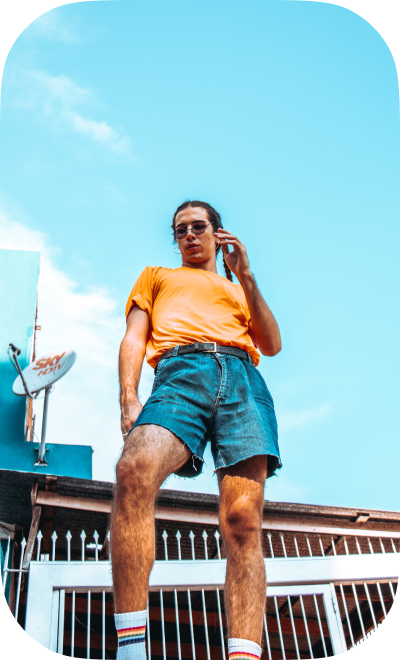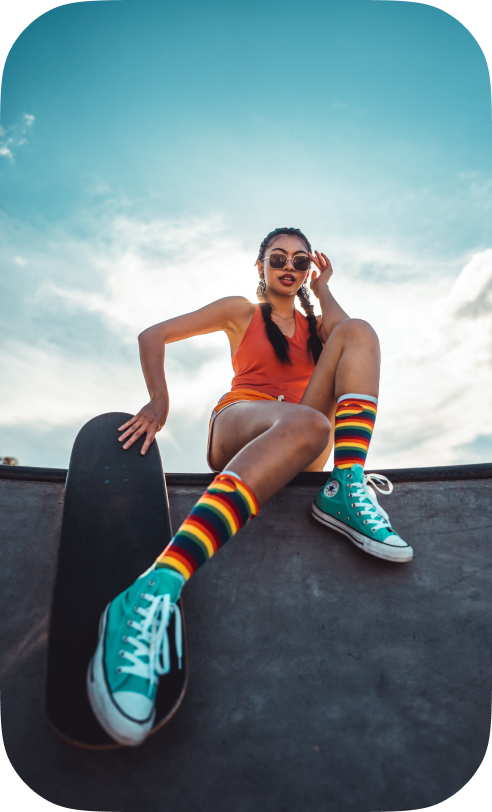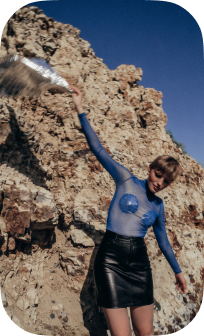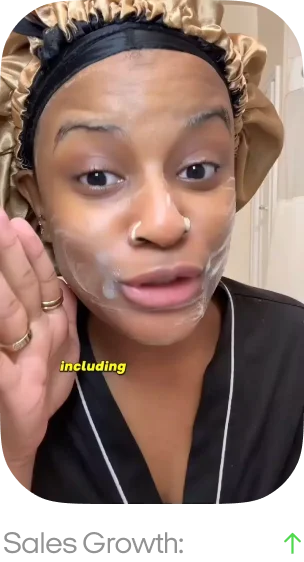 More channels, more clients, more sales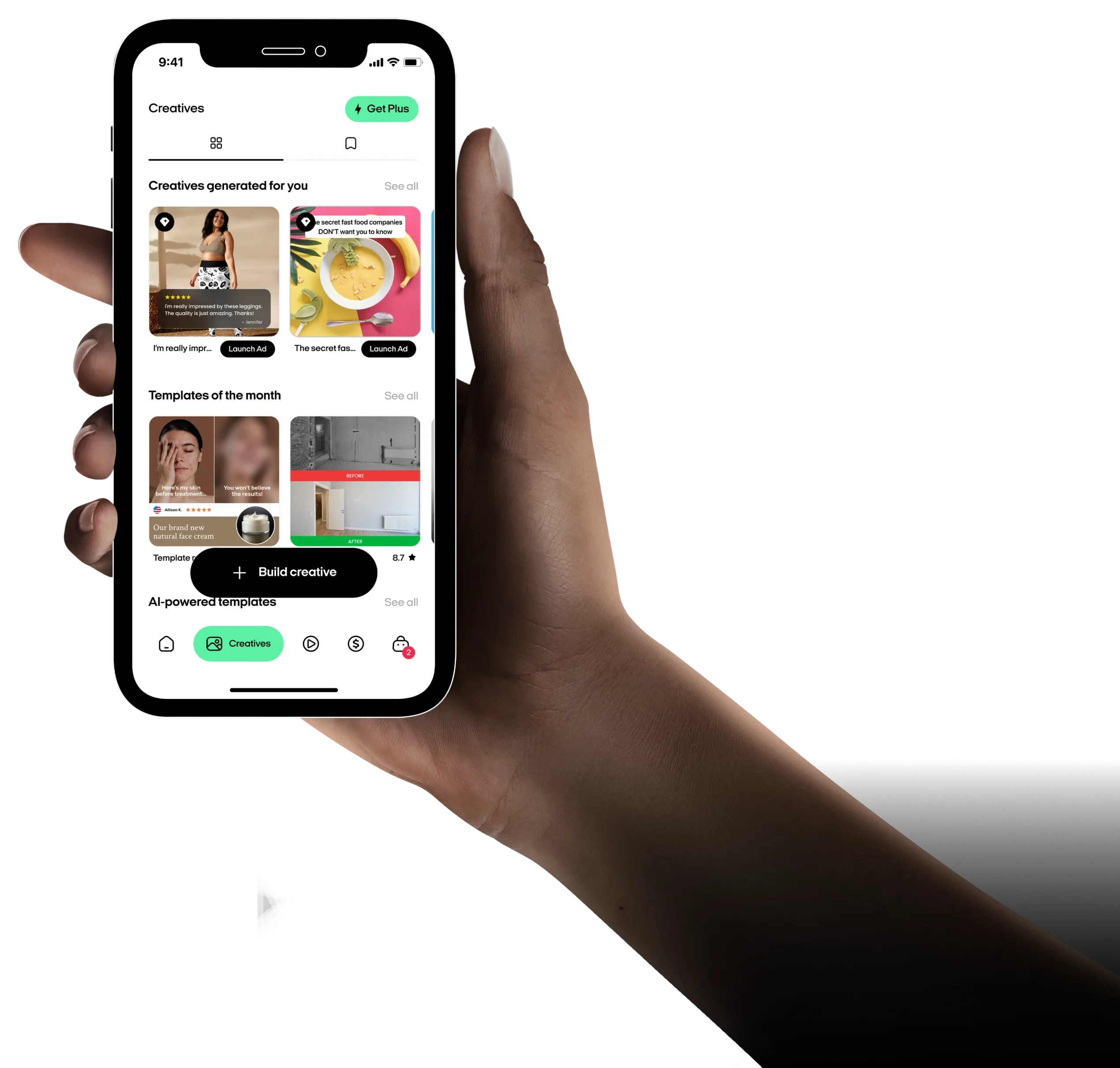 8k
Small businessses started selling online with us
91%
of users got better results with AI-powered content
2 min
Average time to create ads-oriented landing page
84%
of users saw sales growth through AI-driven content
Where have we been mentioned?
This app allows a business to promote itself across social media platforms quickly & easily
Mobile-first web store & ad builder with AI helps businesses sell online from their phones
Zeely placed among the top 3
startups out of 1200 participants at Slush 2022
Zeely helped 8,000 businesses sell online from their phones to generate new revenue
This app allows you to promote a business online without coding or UI/UX design skills
Zeely was previously included in Forbes's 30 under 30 list of young leaders in Europe
More about us
Find answers to your questions
What is Zeely and how does it work?
We know that growing a business is challenging, which is why Zeely is the ultimate game changer for entrepreneurs. We're a sales growth mobile app that helps small business owners start selling online in minutes. Zeely's AI automatically generates text and visual content for web stores and ad creatives, so you can grow your business (and make more money) without sweating the small stuff.

With Zeely, entrepreneurs build web stores in seconds and promote their businesses on popular social media platforms such as Facebook and Instagram, allowing them to attract more customers in just a few clicks from a phone.
How much do I need to pay to use Zeely?
Try Zeely for free for 7 days. After your trial period expires, our subscription price starts for as little as $19.99 per month.
What do I need to do to start selling with Zeely?
Learn how to start selling online here: help.zeely.app

With Zeely, the sky's the limit. Once you download the app and go through a short onboarding process, you'll be able to generate new clients with understandable tools to build web stores and run marketing campaigns with a short Time to Value. You can sell anywhere your customers are and get great results for your business almost instantly.
When will I start receiving results?
Our users make their first sales within 24 hours (or less) of launching. We don't want you to miss out on any sales opportunities, which is why we've made it easy for you to build your own client base and manage all customer requests directly in our CRM system. You're able to call, message and/or email your customers, control your customer activity and make more sales all in one place.
How can I use the app if I already have a website?
More sales channels = greater profit. We're advertisement oriented, so our websites guarantee great results. You'll attract more customers, get increased conversion rates across platforms such as Facebook and Instagram, and even get amazing SEO results.
Tell us what's on your mind
Thank you!
Message has been sent!