Mobile-first website
& ad builder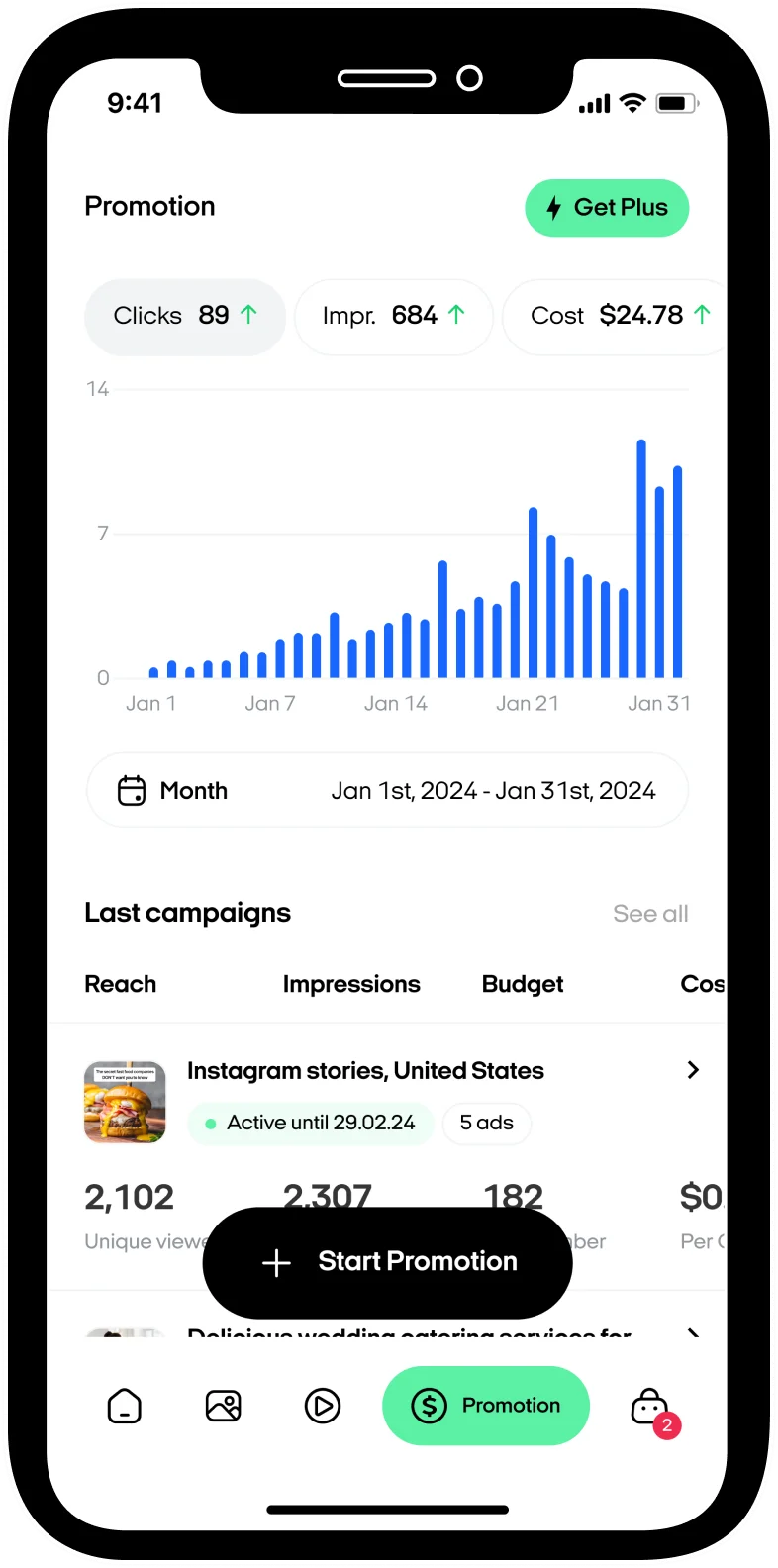 Create your own sales funnel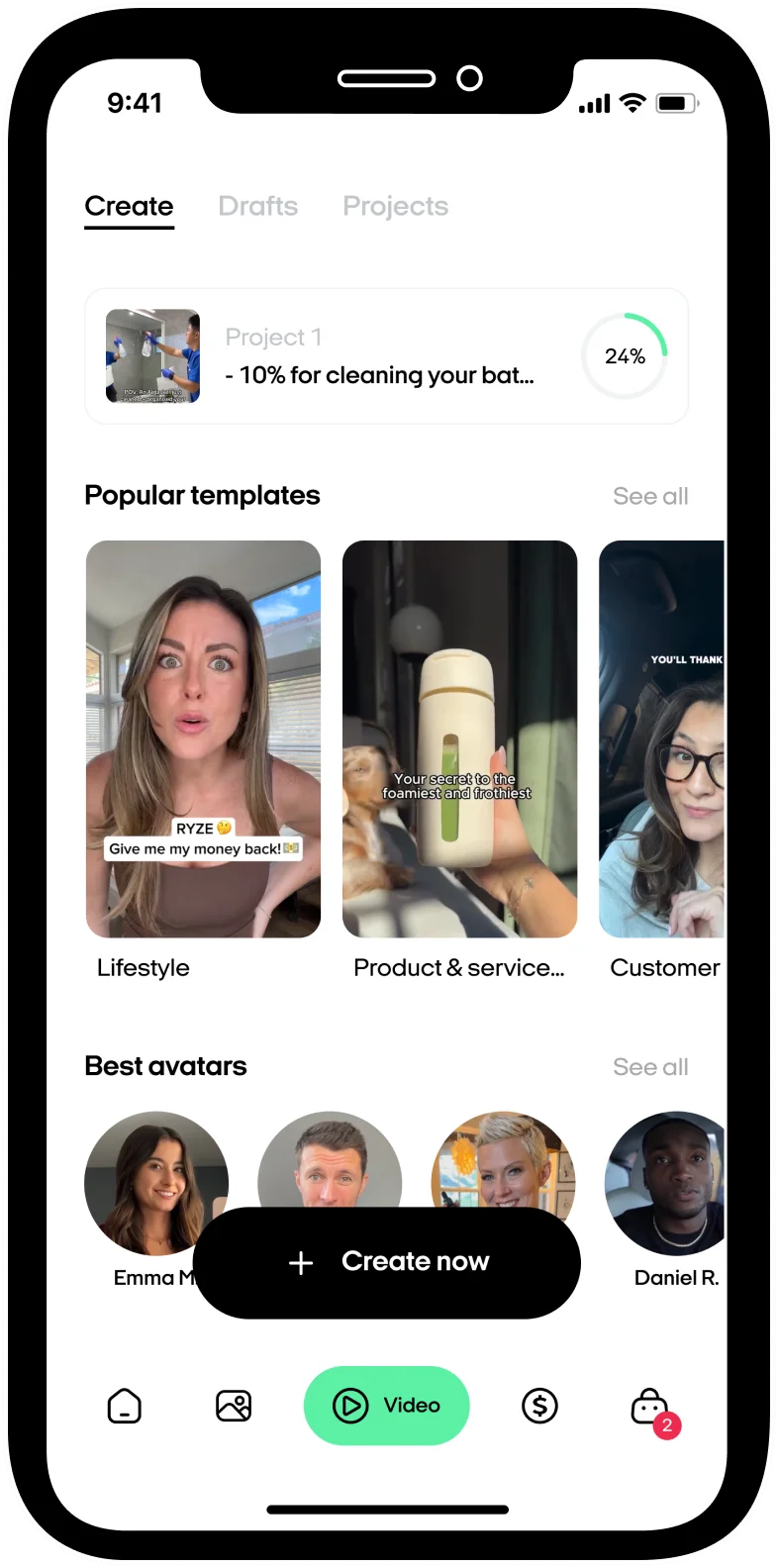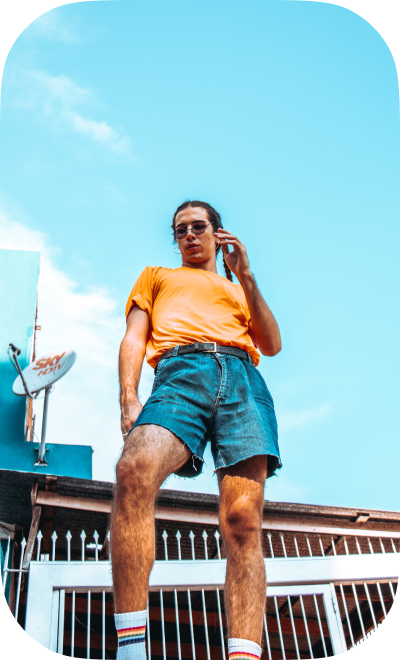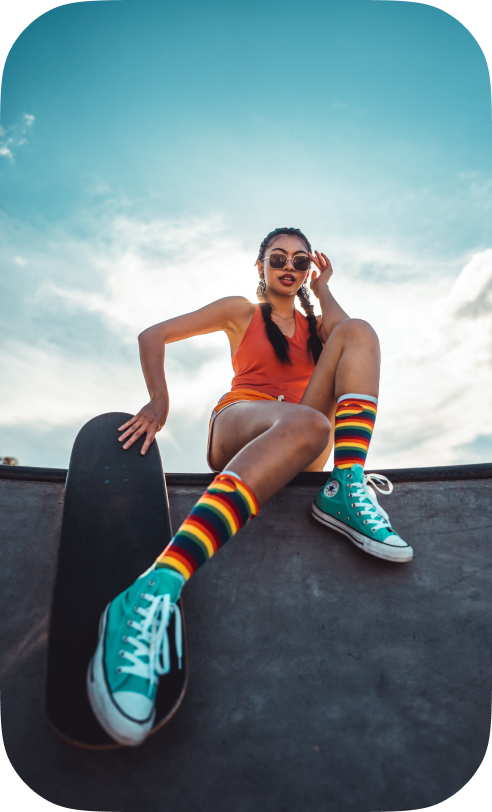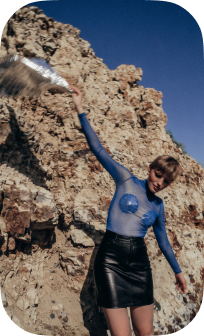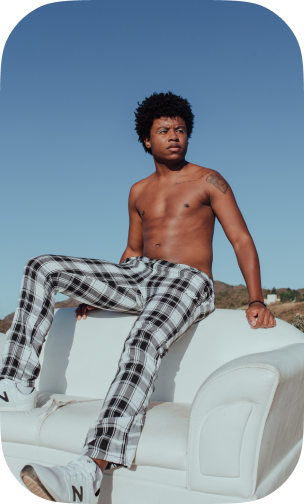 More channels, more clients, more sales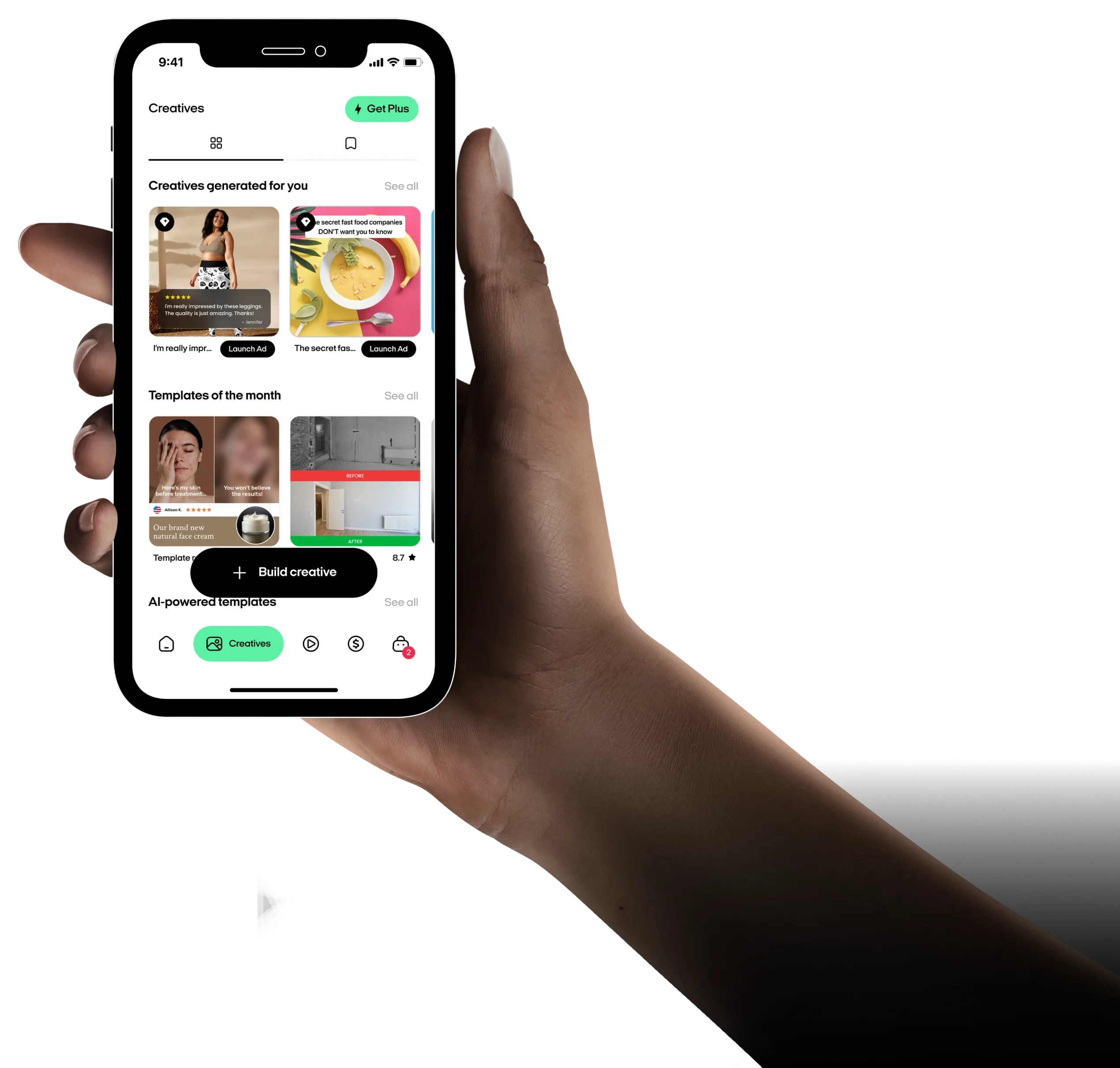 8k
Small businesses worldwide sell & grow their income with us
9 min
Launch sales funnels from a phone in minutes or even less
84%
Of users saw revenue growth through omnichannel marketing
7+
Marketing tools for
non-marketers in one place to sell more
Find out our client's results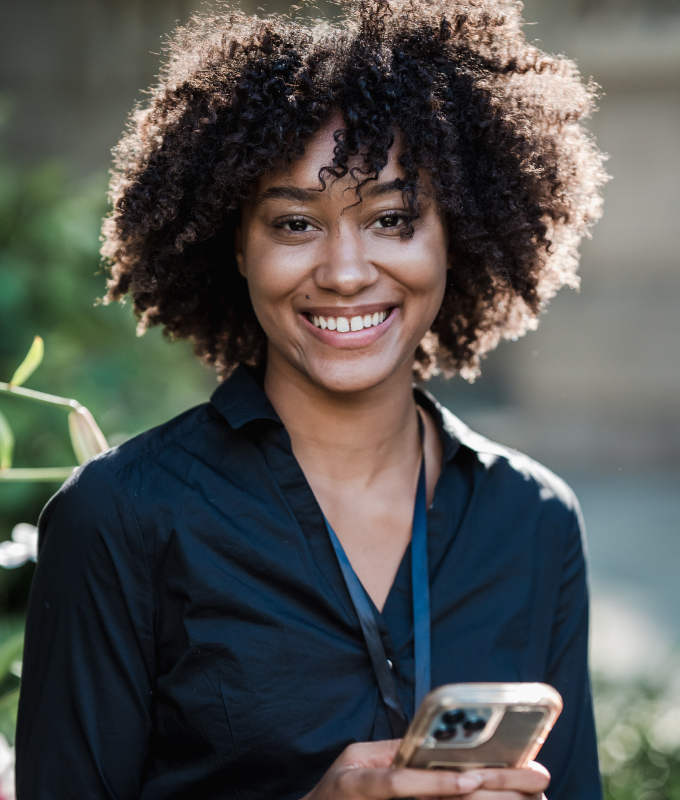 Legal Services
Jade Norris
73 new clients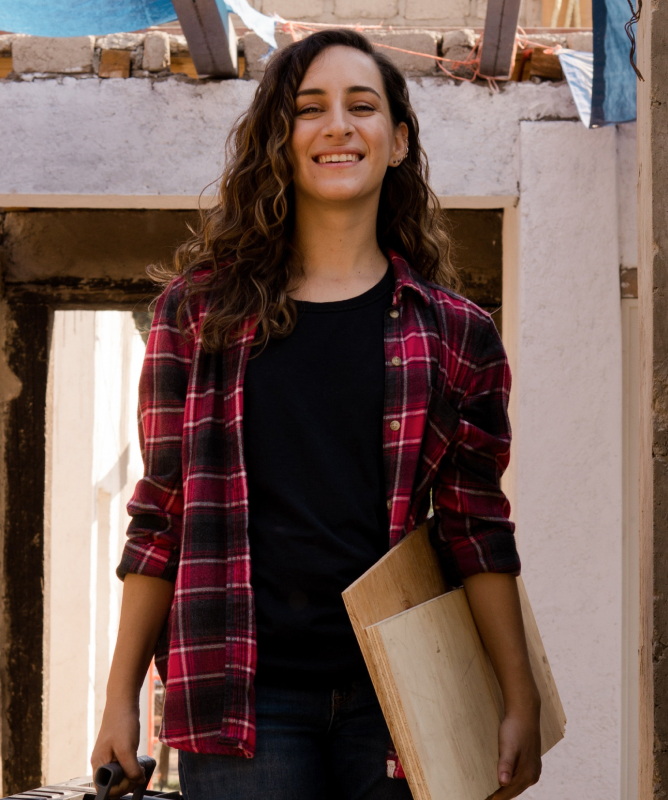 Landscape Designer
Aletia Floro
$7,000 sales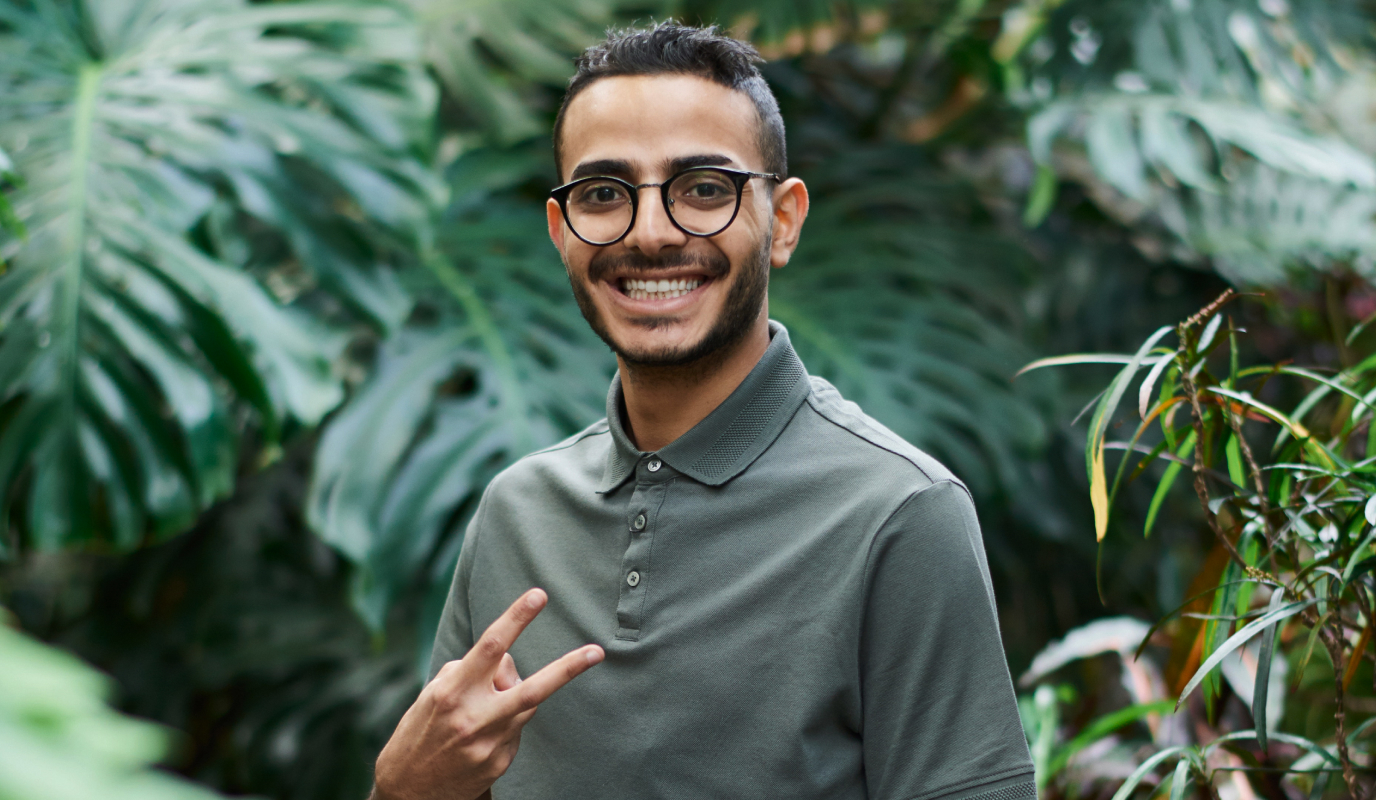 Accounting Services
Paulo Herro
30,000 website visitors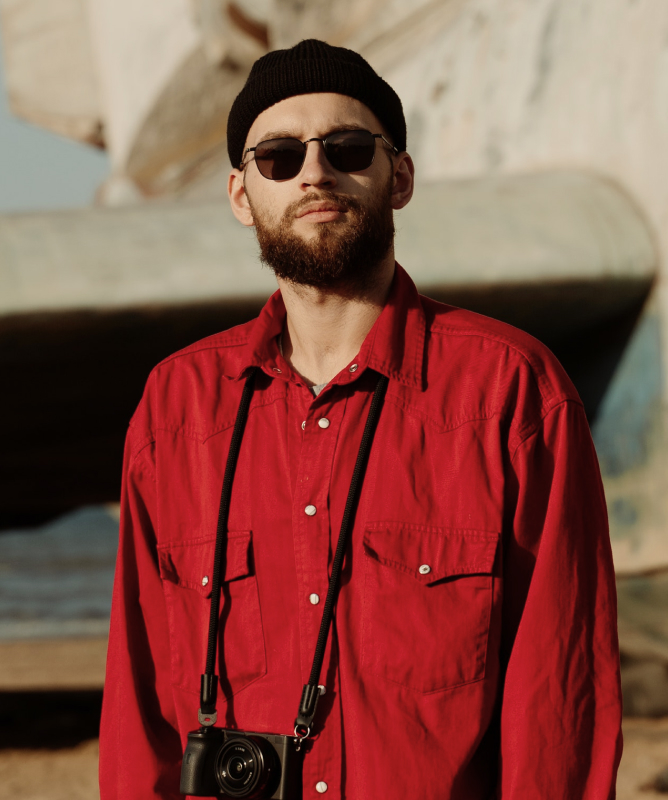 Photographer
Samuel Hill
1,230 leads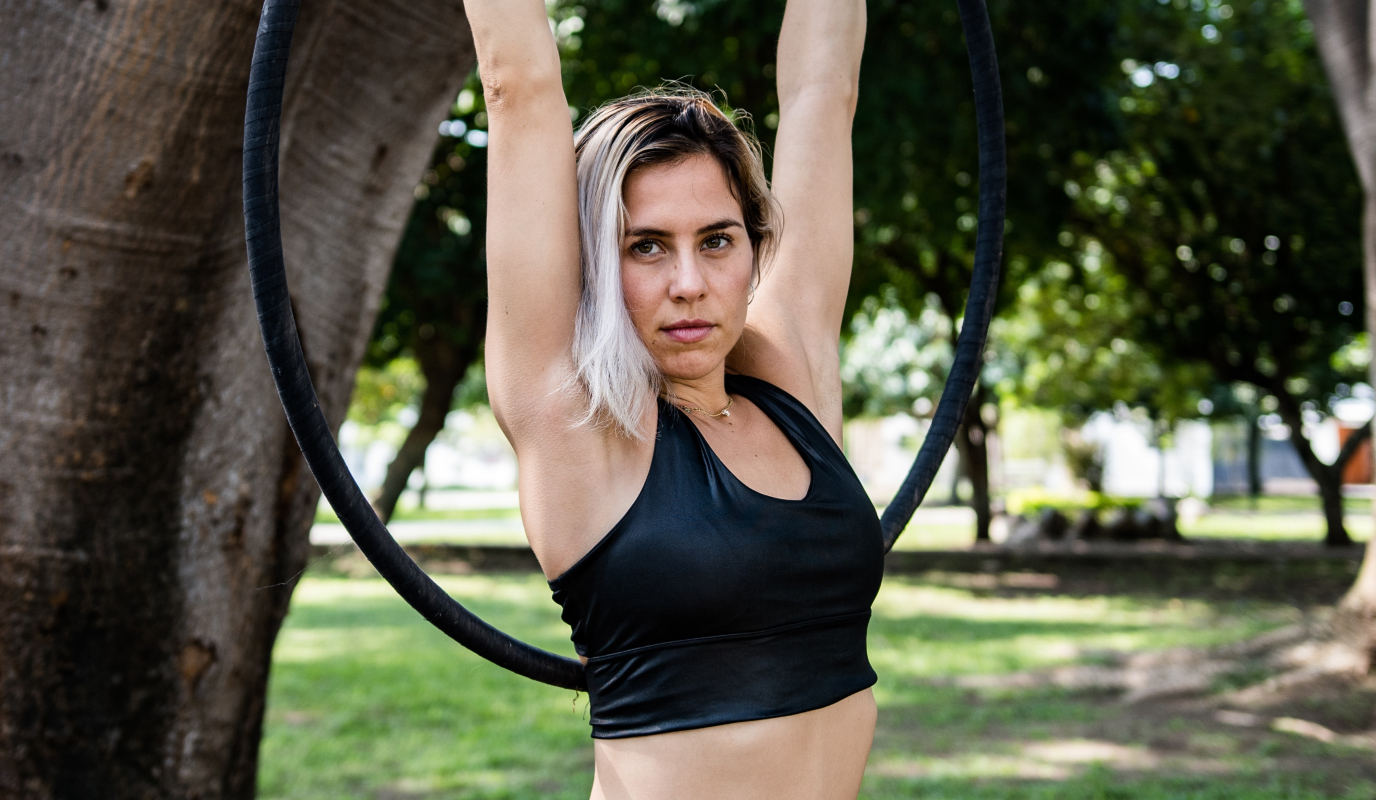 Sports Coaching
Arlene Blair
250+ courses sold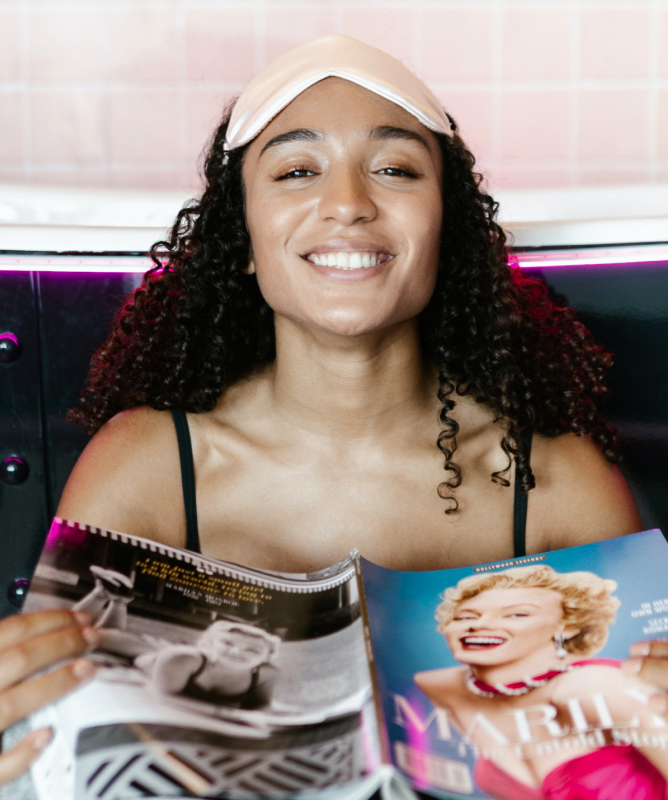 Hairdresser Services
Lorda Calle
129 new clients
Published in top tech media
Learn more about us
What is zeely.app and how does it work?
zeely.app is a growth-marketing app that drives more business revenue for entrepreneurs.

Add key information about your company to the app and get a sales-oriented website, sales funnel, the automated launch of Facebook & Google online ads, CRM system & Analytics integration in just a few clicks!
Try zeely.app free for 7 days. After your trial expires, choose a pricing plan that suits the size and stage of your business. Weekly subscription price – $19.99.
What do I need to start selling on zeely.app?
To start selling you only need to have your services or products ready. Get started by signing up for zeely.app. Then set up your website and add your products/services.

Our mobile application lets you sell almost anywhere your customers are, including online and in-person. Learn how to start selling online here: help.zeely.app
When will I receive the first results?
Often, our users make their first sales within 24 hours of lauching. Applications from clients come directly to your CRM system, where you can easily communicate and build your own client base.
How can I use the app if I already have a website?
The more sales channels - the more profit! We will help you create a sales-oriented web page that will work independently of your existing website, allowing you to get even more customers.
Tell us what's on your mind
Thank you!
Message has been sent!